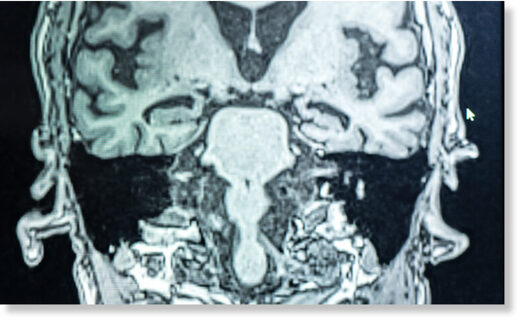 Some call Alzheimer's disease the greatest tragedy of the 21st century.
Tremendous research efforts have been dedicated to learning more about the causes and possible treatment approaches for this debilitating and devastating brain disease.
According to the American Brain Foundation, brain diseases affect the lives of one in six people, bringing the total number of people suffering from neurological disorders to
one billion worldwide
. Brain disease has many different forms, ranging from concussion to stroke, multiple sclerosis, epilepsy, migraines, brain tumors,
brain trauma
or ALS, just to name a few.
A Deadly Disease
The most devastating and widespread brain disease, however, is dementia and its most common cause, Alzheimer's disease
. Based on data published by the
Alzheimer's Association
, in 2020 more than five million Americans are living with Alzheimer's and one in three seniors dies with Alzheimer's or another form of dementia.