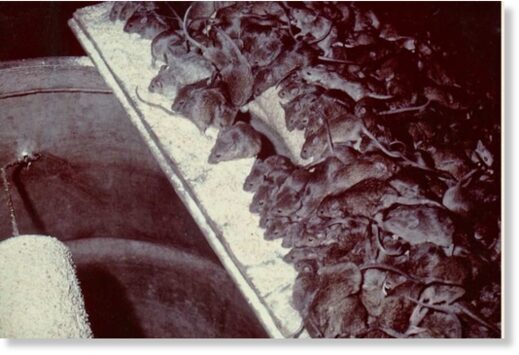 As the U.S., U.K. and other countries around the world prepare for a fall vaccination campaign against both the flu and COVID, it's worth taking note of some basic facts. In "
Untested Bivalent COVID Jab Being Rolled Out
," I reviewed potential problems with Moderna's new bivalent COVID shot for adults, authorized by the U.K. in mid-August 2022.
August 23, 2022, Pfizer and Moderna submitted their respective authorization requests to the U.S. Food and Drug Administration.
1
Pfizer is releasing a bivalent injection targeting Omicron subvariants BA.4 and BA.5, which are the two currently in circulation, while Moderna's shot targets the already extinct Wuhan strain and Omicron subvariant BA.1.
2
August 31, the FDA authorized both.
3
The bivalent boosters will only be available to those who have already received the primary two-dose series and/or a monovalent booster at least two months ago. Per the FDA:
4