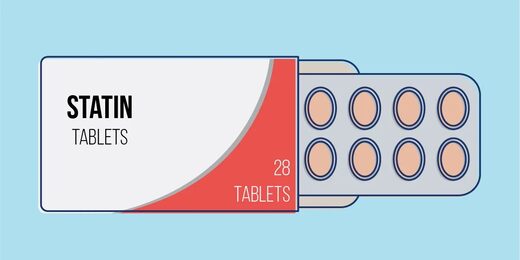 An independent analysis.
Cholesterol-lowering medications called statins are widely prescribed, however, about
50% of patients
dump their statins within a year of commencing therapy.
The most
common complaint
is muscle problems - pain, weakness, cramps, and aches.
But now, a
major study
published in
The Lancet
has concluded that statins are rarely to blame.