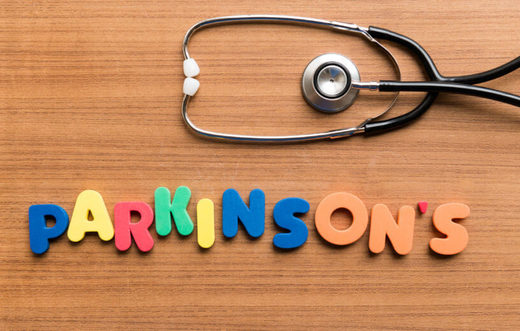 Parkinson's disease, a progressive nervous system disorder that greatly affects movement, can have a detrimental impact on one's quality of life. While there are medications available that help control its symptoms, there is no known cure for the disease. However, researchers from the Universities of Edinburgh and Dundee in Scotland recently identified a potential game changer in the fight against Parkinson's.
A common probiotic, or "good" bacteria,
found in our stomachs
that helps maintain digestive health appears to be able to slow, and even reverse, the accumulation of a protein known to be associated with Parkinson's.
The groundwork for these findings were put in place by prior research that had identified a connection between brain function and gut bacteria.
Now, using a group of roundworms, this study has discovered that the probiotic called
Bacillus subtilis
is capable of stopping the formation of toxic clumps in the brain that impede the flow of dopamine. Dopamine, besides its other uses, is integral to coordinating movement.
Within the brains
of Parkinson's patients
, the protein known as
alpha-synuclein
builds up, forming these aforementioned toxic clumps. These clumps then cause the death of nerve cells that should be producing dopamine. It's the loss of these very cells that cause the trademark symptoms of Parkinson's, such as shaking or overall slowness of movement.