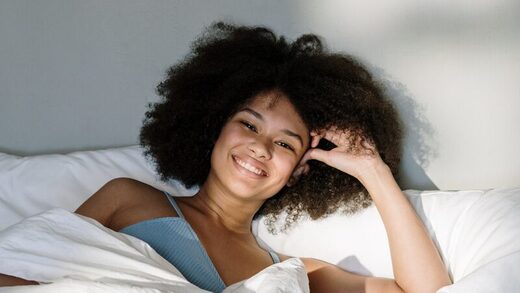 The relationship between pain and sleep has been a subject of scientific inquiry, as they often exert a profound influence on each other.
Scientific studies consistently highlight the disruptive impact of pain on sleep.
Chronic pain conditions, such as arthritis or fibromyalgia, can lead to
difficulties falling asleep,
maintaining sleep continuity and experiencing restorative sleep.