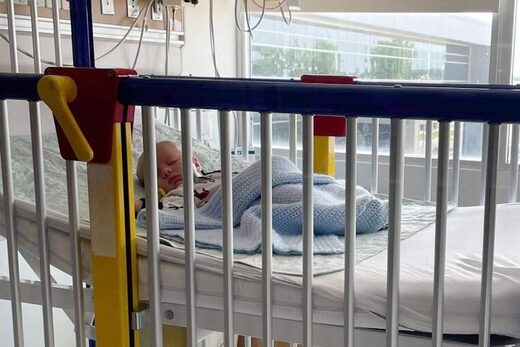 The recent emergence of a virus that typically sickens children in colder months has baffled U.S. pediatricians and put many infants in the hospital with troublesome coughs and breathing trouble.
RSV, or respiratory syncytial virus, is a common cause of cold-like symptoms but can be serious for infants and the elderly.

Cases dropped dramatically last year

, with people staying home and social distancing,

but began cropping up as pandemic restrictions eased.
"I've never seen anything like this before,"
Dr. Kate Dutkiewicz, medical director at Beacon Children's Hospital in South Bend, Indiana, said after treating two RSV-infected infants recently. Both needed oxygen treatment to help with breathing.
''I've never seen cases in July, or close to July.''