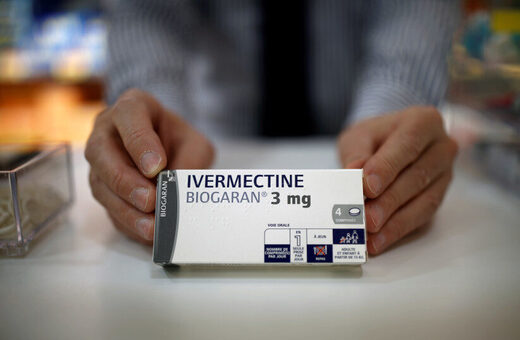 An Israeli tropical-disease expert says he has new proof that a drug used to fight parasites in third-world countries could help reduce the length of infection for people who contract coronavirus.
Prof. Eli Schwartz, founder of the Center for Travel Medicine and Tropical Disease at Sheba Medical Center in Tel Hashomer, last week completed a clinical trial of the US Food and Drug Administration-approved drug ivermectin, a broad-spectrum antiparasitic agent that has also been shown to fight viruses.
The double-blind, placebo-controlled study included 100 people with mild to moderate cases of the disease who were not hospitalized for the virus. It tested whether ivermectin could shorten the viral shedding period, allowing them to test negative for coronavirus and leave isolation in only a few days.
According to his still unpublished data, Schwartz said the drug was shown to help "cure" people of the virus within just six days. Moreover, the chances of testing negative for coronavirus were three times higher for the group who received ivermectin than the placebo
, he told
The Jerusalem Post
.