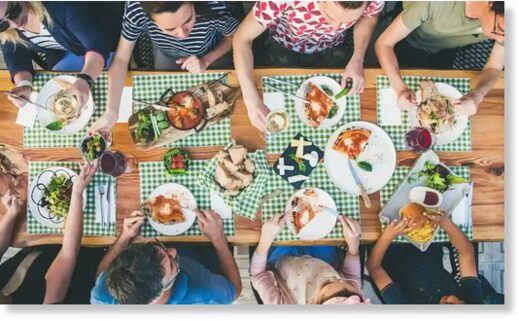 Over the past 70 years the public health establishment in Anglophone countries has issued a number of diet rules, their common thread being that the natural ingredients populations all around the world have eaten for millennia - meat, dairy, eggs and more - and certain components of these foods, notably saturated fat, are dangerous for human health.
The consequences of these diet ordinances are all around us: 60% of Britons are now overweight or obese, and the country's metabolic health has never been worse.
Government-led lack of trust in the healthfulness of whole foods in their natural forms encouraged us to buy foods that have been physically and chemically modified, such as salt-reduced cheese and skimmed milk, supposedly to make them healthier for us.