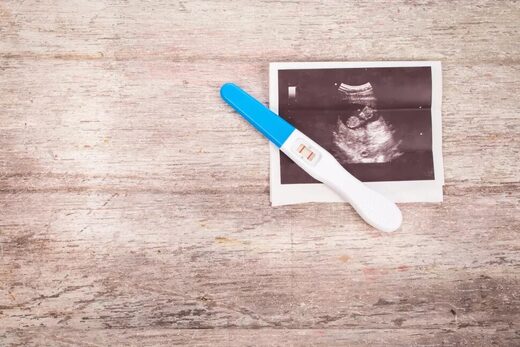 A woman in England became pregnant while already pregnant, ultimately giving birth to rare twins conceived three weeks apart, according to recent news reports.
Typically, when a woman becomes pregnant, her body kick-starts several biological processes aimed at preventing a concurrent pregnancy, including releasing hormones to stop ovulation. But in rare instances, a pregnant woman could continue to ovulate, or release an egg, and that egg could then be fertilized by sperm and implanted in the uterus,
Live Science previously reported
.
This rare phenomenon, in which two fertilized eggs are implanted in the uterus at different times, is known as "superfetation."
In this new case, the twins were conceived three weeks apart,
according to Good Morning America
. The mother, Rebecca Roberts, was 39 years old and became pregnant for the first time last year
after trying to conceive for several years and taking fertility medication
.