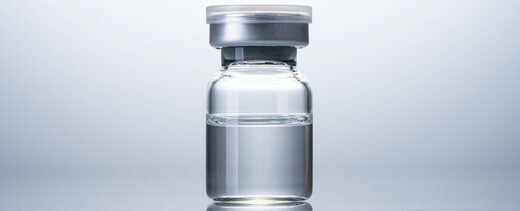 In the simplest terms, obesity is the product of a body's energy output being less than its energy input. But in reality, there's nothing simple about this
complex and mysterious disease
.
Obesity, which has
skyrocketed in recent decades
- now defining the body mass of
over 40 percent
of adult Americans - isn't just difficult for
people to endure
and
scientists to understand
. It's also incredibly hard to treat.
Comment:
Obesity for some people surely is complex, however it's also clear that for the vast majority of people struggling with their weight, an unhealthy diet at is a significant factor. And this is because the science of what constitutes a healthy diet has been so corrupted by politics and big business that those in the healthcare profession are now promoting the opposite of what humans across the planet have been
eating
for thousands of years:
The Mediterranean Diet is Not Mediterranean (Nor is it Particularly Good)
Beyond commitment to sustained lifestyle changes - healthy eating and exercise, effectively - there are really only two potential options that may help:
bariatric surgery
and weight-loss medications.