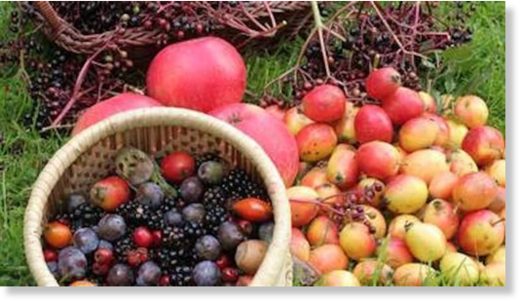 With flu season encroaching, many are looking for ways to boost their immune function without drugs. One of the natural alternatives making headlines for its ability to fight influenza and other viruses is the elderberry (Sambucus nigra).
According to a 2019 Herb Market report,
1
sales of elderberry grew by 138.4% between 2017 and 2018 alone. The report theorizes that "Rising sales of elderberry, which is commonly found in products marketed for immune health, may have been related to the unusually severe flu activity reported for the 2017-2018 season in the United States."
With sales on the rise, elderberry is also becoming more popular as a cash crop among farmers. As reported by the Agricultural Sustainability Institute in an October 1, 2019, article:
2
"Native California elderberries can be found at the intersection of sustainable farming, super nutrition and economic viability. Naturally drought tolerant, flavorful and packed with nutrients, they are capturing the interest of farmers, health-conscious consumers and scientists ...

Elderberries occur naturally around the world. In California, Native Americans used the tree's stems for making flutes, berries for food and purple dye, and bark, leaves and flowers for their purported anti-inflammatory, diuretic and laxative properties ..."