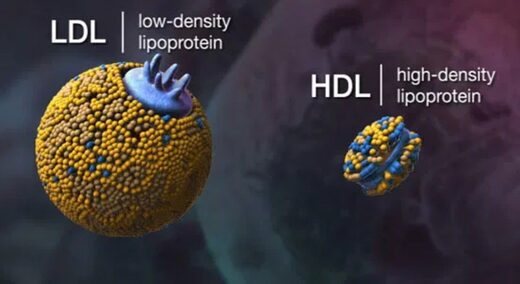 Cardiovascular disease (CVD), or heart disease, is a term that refers to several types of heart conditions. Many of the problems associated with heart disease are related to atherosclerosis. This term refers to a condition in which there's a buildup of plaque along the walls of the artery, making it more difficult for blood to flow and for oxygen to reach the muscles, including the heart.
This can be the underlying problem in cases of heart attack, stroke and heart failure. Other types of CVD happen when the valves in the heart are affected or there's an abnormal heart rhythm.
1
Heart disease is the leading cause of death in the U.S. and it contributes to other leading causes including stroke, diabetes and kidney disease.
2
It also ranks as the No. 1 cause of death around the world: Four out of five deaths are from heart attack or stroke.
3