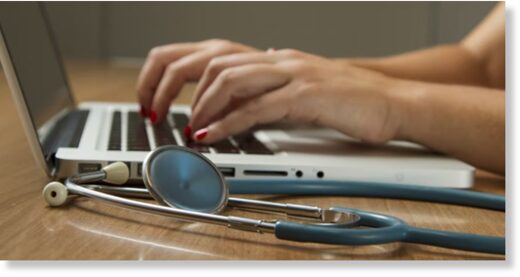 Guidance documents given to Canada's providers of medically assisted death say that doctors must bring up
medical assistance in dying (MAID)
as an option when it's
"medically relevant"
and if the person is likely eligible, as part of a doctor's duty to provide informed consent.
The National Post
reports that most jurisdictions in the world with legalized MAID prevent doctors from raising the practice with patients.
In Canada, there are no legal restrictions on who can bring up MAID. Some ethicists say that doctors introducing death as a treatment without having the patient having asked about it is a serious issue, especially as MAID expands in Canada to allow a wider array of people,
with fears that some may be influenced into having their life ended
, "Given the power dynamic of the doctor-patient relationship."