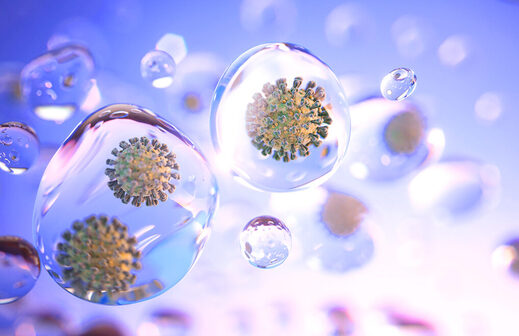 During a Covid surge, what proportion of the population is exposed to an infective dose of the virus, which they either fight off with no or minimal symptoms or are infected by? This is one of the most important questions scientists need to answer.
It's closely related to the question of whether lockdowns work. If lockdowns work then, as per SAGE and Imperial orthodoxy, the restrictions successfully prevent the virus from reaching most people, who remain unexposed and susceptible - and hence in need of vaccination to protect them when the protective restrictions are lifted.
If lockdowns don't work, however, then they don't prevent the virus spreading, and thus the majority of people will be exposed to it as it spreads around unimpeded by ineffectual restrictions.
Another related question is: What proportion of exposed people are infected? Using
ONS data
we can estimate that around 10-15% of the country tested positive for SARS-CoV-2 over the autumn and winter. How many were exposed to the virus to produce this number of infections? Was it, say, 10-20%, with half to all of them catching the virus? Or was it more like 80-90%, with around 10% being infected? It's a question that makes all the difference in our understanding of the virus and how to respond to it.