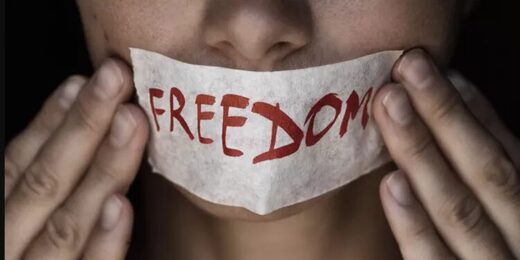 As a director of the
U.K. Medical Freedom Alliance
, the U.K.'s most recognised and respected organisation advocating every individual's right to informed consent, bodily autonomy and medical choice, I was shocked and appalled to read the article "
Understanding and neutralising COVID-19 misinformation and disinformation
", published in the
BMJ
on November 22nd 2022. The article contains insinuations and unsubstantiated and unreferenced allegations concerning the UKMFA (and other organisations including
HART
,
UsForThem
and
Children's Health Defense
) and which appeared to seek to undermine the contribution of our organisations to a critical debate of national importance.
My shock at the tone and text of the article, and its inclusion in a highly respected medical journal like the
BMJ
, has been echoed by notable scientists and doctors around the world including Dr. Jay Bhattacharya, who posted this strongly worded
tweet
calling out the "
authoritarian nonsense" proposed by the authors of the article, which violates "key civil rights" and is "inconsistent with long standing free speech norms in democratic countries
".