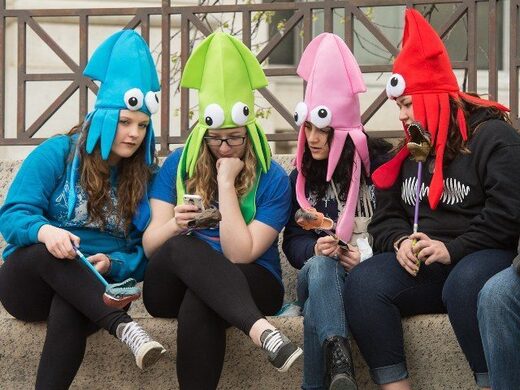 A recent study by psychologists shows that the regular use of social media is linked to changes in the brains of teenagers. This is especially troubling in light of the fact that the most popular social media platform for American teenagers is China's TikTok, which pushes harmful messaging on teens as soon as they sign up for an account.
The effects of social media on children's developing brains has long been a topic of concern for parents and policymakers. Now, the
New York Times
reports
that a new study by neuroscientists at the University of North Carolina has
shed some light
on the issue, using brain scans to track the effects of social media use on middle school students aged 12 to 15, a period of rapid brain development.