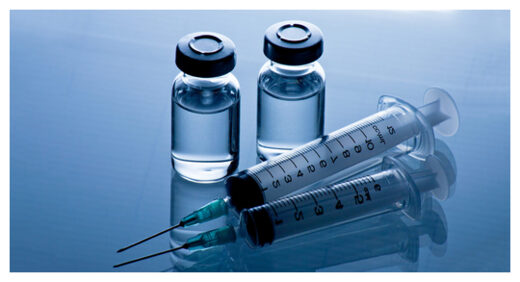 The COVID19 pandemic has thrown into sharp relief the concerns that a number of people have about vaccination.
However, such is the eagerness to develop a vaccine, and get everyone to take it, that authorities are now looking to ban anyone who raises doubts. For example, the Labour Party in the UK is now calling for emergency 'anti-vaccine' laws:
'Emergency laws to "stamp out dangerous" anti-vaccine content online should be introduced, Labour has said. The party is calling for financial and criminal penalties for social media firms that do not remove false scare stories about vaccines.

It follows news of progress on the first effective coronavirus vaccine. The government said it took the issue "extremely seriously" with "a major commitment" from Facebook, Twitter and Google to tackle anti-vaccine content.' 1
There are so many things that could be said about this, that it is difficult to know where to start. Or to finish. I think in this blog I am just going to stick to focussing on a single issue. Which is that, if the intention of such laws is to ensure more people are keen to be vaccinated then I have news for the Labour party.
It will almost certainly backfire.
This is because state censorship does not change minds, never has. Whilst debate, at least superficially, has been silenced, the concerns do not disappear. Instead, the doubts are often redoubled. Once you start banning and censoring and fining and arresting, people start to wonder if you are just afraid to make your case. As Wendell Phillips said, and many people think:
'He who stifles free discussion, secretly doubts whether what he professes to believe is really true.'
Once censorship starts, people are also reminded of the worst, most dreadful periods in history the world has even seen. It has always been one of the primary tools of totalitarian regimes:- Nazi Germany, Russia under Stalin, North Korea, China and Iran today.