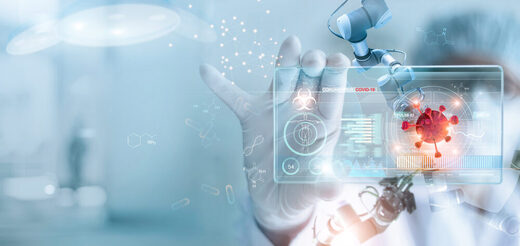 A team of nine experts from Harvard, Johns Hopkins, and other top universities has published
paradigm-shifting research
about the efficacy and safety of the COVID-19 vaccines and why mandating vaccines for college students is unethical.
This 50-page study, which was published on The Social Science Research Network at the end of August, analyzed CDC and industry-sponsored data on vaccine adverse events, and
concluded that mandates for COVID-19 boosters for young people may cause 18 to 98 actual serious adverse events for each COVID-19 infection-related hospitalization theoretically prevented.
The paper is co-authored by
Dr. Stefan Baral
, an epidemiology professor at Johns Hopkins University; surgeon
Martin Adel Makary,
M.D., a professor at Johns Hopkins known for his books exposing medical malfeasance, including "Unaccountable: What Hospitals Won't Tell You and How Transparency Can Revolutionize Heath Care"; and
Dr. Vinayak Prasad
, a hematologist-oncologist, who is a professor in the UCSF Department of Epidemiology and Biostatistics, as well as the author of over 350 academic and
peer-reviewed articles
.