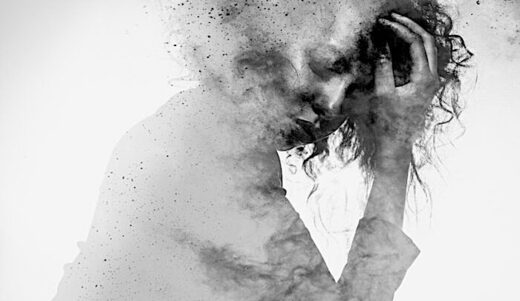 On Sept. 23, 2020, U.S. pharmaceutical and medical devices company Johnson & Johnson, Inc. announced the start of the
Phase 3 human clinical trial for its experimental Ad26.COV2.S vaccine for COVID-19.
The New Jersey-based company, which is partnering with its subsidiary
Janssen Pharmaceutica NV of Belgium
on development of the vaccine, is planning to enroll
60,000 volunteers to participate in the trial.
Johnson & Johnson recently announced the results of the Phase 1/2a clinical trial for the Ad26.COV2.S vaccine. The double-blind, randomized, placebo-controlled trial included
796 participants
divided into two groups consisting of
402 healthy adults 18 to 55 years of age
in one group and
394 healthy elderly individuals 65 years of age and older
in the other. The first group was broken out into
cohort 1a and cohort 1b.
The second group was
cohort 3.
Each of the participants were given a single
entramuscular injection of Ad26.COV2.S at dose levels of either 5×1010 or 1×1011 viral particles (vp) per dose of vaccine.
After four weeks of observation, 99 percent of all the participants developed antibodies to the SARS-CoV-2 virus.