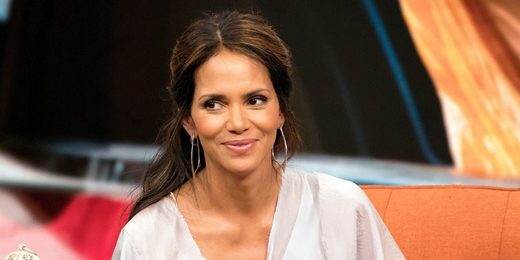 After being diagnosed with diabetes at 22, I adopted what I now know was basically a
keto diet
. My doctors told me I'd have to keep an eye on how I ate to stay healthy, and I took it to heart. I wanted to get off of insulin, so I decided to say goodbye to processed carbs and sugar like baked goods and white bread — and it has seriously paid off.
For more than 15 years, eating this way has helped me manage my diabetes — but it's also given me a ton of energy and helped me
maintain my weight and stay in shape
.
When
my trainer Peter
formally introduced me to the ketogenic lifestyle a few years ago, I realized
all I had to do to feel even
better
was give my body more healthy fats (like avocado, coconut oil, and butter) so it had more of that fuel to burn.
Today, eating keto is second nature to me. I feel
incredible
on the high-fat, moderate-protein, and very-low-carb plan (seriously, I couldn't tell you the last time I even craved sweets) and wouldn't go back to the sugar-eating ways of before my diabetes diagnosis for anything in the world.
Here's what a typical day of the keto diet looks like for me these days.