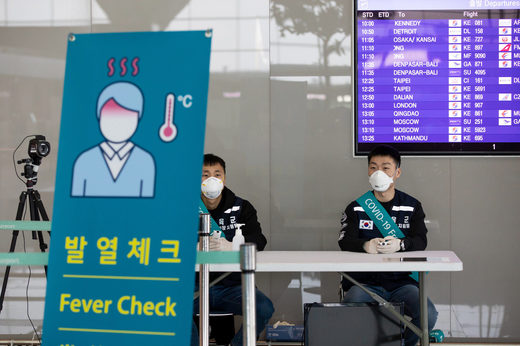 South Korea's Center for Disease Control has reassuring news about people with COVID-19 who test positive for the coronavirus weeks after their symptoms have resolved.
Health officials there studied 285 patients who tested negative for the virus after recovering, but weeks later tested positive again. The question — in this and similar situations — is whether a positive test in this circumstance means that these people can still spread the virus.
To find out, the scientists followed up with nearly 800 of those people's personal contacts, such as family members. They found no evidence that they had contracted the virus from the people who had a fresh positive result. The scientists also tried to grow the virus in secretions from these patients. They could not.