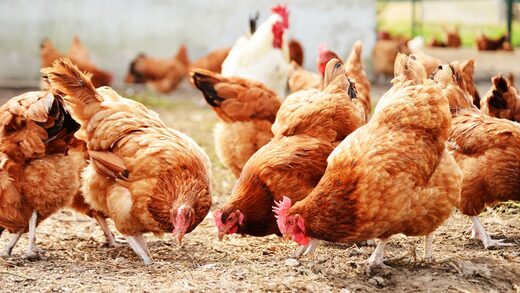 A third case of bird flu has been detected in England at a premises near Leominster in Herefordshire - after two other cases were discovered last week.
The latest case in broiler breeder chickens follows those found in Cheshire and Kent on 2 November.
Birds are being culled and control zones have been put in place, the government has confirmed.