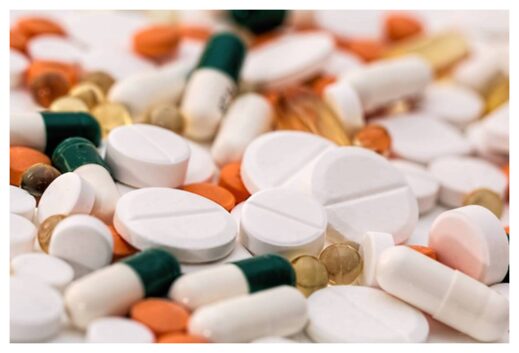 Last year I spent a couple of months working as a physician in a geriatric hospital, i.e. a hospital that specializes in taking care of elderly people. One thing that struck me particularly was the large number of medications each patient was on. I don't think it would be much of an exaggeration to say that the average patient had ten or more medications that they were taking on a daily basis.
This condition, of taking many different medications, is known as polypharmacy. It is a big problem. And a growing problem.
In the US, 31% of older adults were taking 5 or more medications per year in 2006.
Five years later, that number had increased to 36%
. In a
Swedish population study
, 17% of adults were taking five or more drugs per day in 2006. This had increased to 19% in 2014. Among people over 90 years old, 80% were taking five or more drugs per day.
But, you might say, surely they needed those drugs? After all, they were prescribed the drugs by a doctor for a reason. And older people generally have more underlying conditions, and therefore need more drugs.
All of this is true, to a point, but the reality is more complicated. The first problem concerns how scientific studies of drugs are carried out. Most of the time, studies look at a group that has a single condition, for example heart disease, and exclude people with co-morbidities like lung disease or diabetes. Additionally, studies usually exclude people over a certain age.