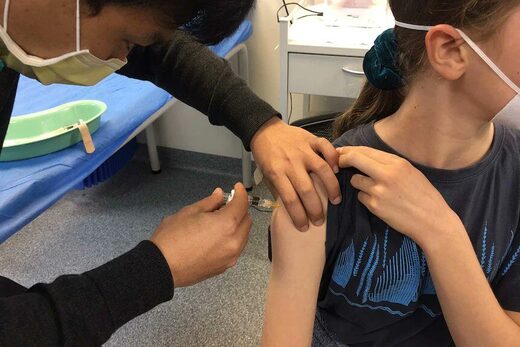 The ACIP voted to add the COVID-19 injections to the childhood schedule, which determines what vaccines a state mandates for children to attend school.
Main stream media is pretending that states determine what vaccines are used, but the truth is that pediatricians use the CDC schedule and state public health officials use this schedule.
State public health systems use the schedule to determine which vaccines to require for children to enter schools. Yes, some states have more stringent requirements than others.
Some states allow for "opt-outs,"
but in the end, most states follow the CDC guidelines. The ACIP functionally establishes "standard of care" in this area.