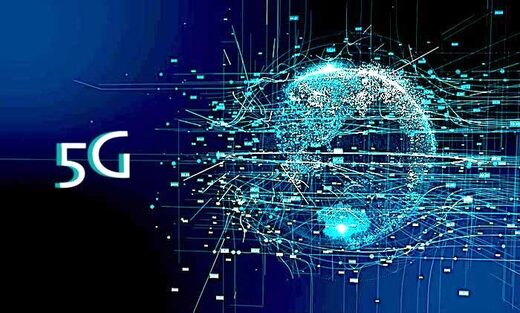 Few of the general public I speak to have any awareness of the possible health harms of radio-frequency radiation such as 5G or Wi-Fi. Could this be because Government and mainstream media have colluded to ignore these risks? In fact, the
Court of Appeal has recently given permission for a
judicial review
challenging the Government for
"failure to give adequate information to the public about the risks of 5G and to explain the absence of a process for investigation of any adverse health effects".
This
hearing
, led by Michael Mansfield QC will take place on February 6th and 7th in London.
Politicians, however, are undeterred in continuing with the proliferation of electronic communication, now in the form of 5G. The Government
states
that it has a "clear ambition for the U.K. to be a global leader in the next generation of mobile technology, 5G", and that there is "enormous potential to boost productivity and grow the economy" through it. It's worth noting that almost all independent commentators on 5G suggest that
the motives for its launch are entirely economic, not humanitarian.
Certainly I don't know anyone who is enthusiastic about smart cities, smart motorways, driverless cars or the intensification of electronic communications in healthcare settings, for example.