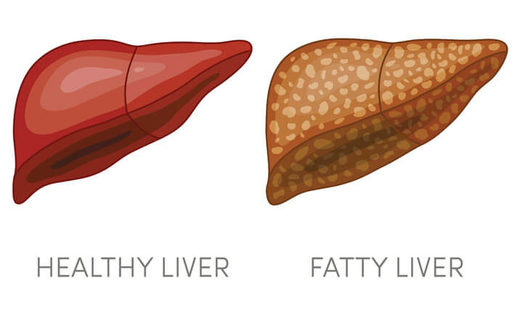 Fatty liver is exactly what it sounds like.
Fat is supposed to be carried in fat cells (adipocytes) not liver cells, says Dr. Jason Fung, a nephrologist at Scarborough Health Network in Toronto.
"When the liver has too much fat, it may cause inflammation and over many years, usually decades, it may destroy the liver and cause cirrhosis."