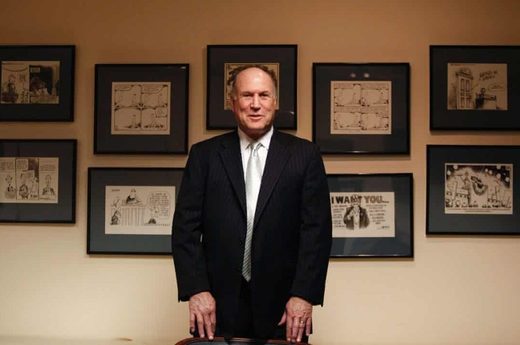 Richard Berman is running a campaign to educate the public on plant-based meat burgers such as Impossible and Beyond Beef
The food industry has a "weapon of mass destruction". His name is Richard Berman. And he has his sights set on destroying the growing appetite for meatless burgers and plant-based meat substitutes.
Berman has form in this line of work. A longtime Washington DC lobbyist and PR strategist, he has advised - and tried to shield - some of America's most powerful industries from criticism.