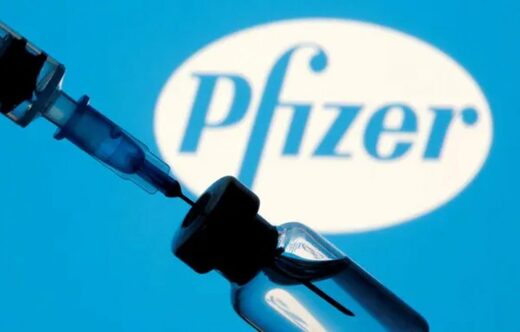 Three participants in the Pfizer Covid vaccine trial died shortly after vaccination and their deaths were not fully investigated, it has been revealed.
The revelations come in a
report
from Pfizer released on July 1st by court order as part of the
documents
which the U.S. FDA relied on to grant emergency use authorisation for the Pfizer vaccine in December 2020.
They add to worries that adverse effects of the vaccine in the clinical trials were not properly documented, giving a potentially misleading picture of the drug's safety.
One of the deceased participants, a 56-year-old woman known as subject #10071101, was given two doses of the vaccine on July 30th and August 20th 2020 and died from a cardiac arrest two months later. In Pfizer's report on the participant it says:
In the opinion of the investigator, there was no reasonable possibility that the cardiac arrest was related to the study intervention of clinical trial procedures, as the death occurred two months after receiving Dose 2. Pfizer concurred with the investigator's causality assessment.
However,
it's not clear how the investigator and Pfizer can be so sure the death was unrelated to the vaccine when there was no autopsy and no thorough medical assessment.
As Sonia Elijah, who has analysed the report and summarised parts of it for Trial Site News,
comments
: