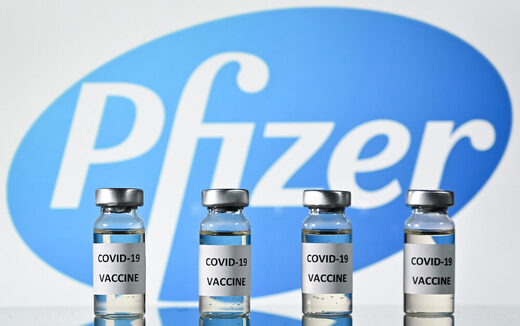 The Food and Drug Administration (FDA) said it will not require expert advice from its advisory committee that evaluates and reviews vaccine efficacy and safety to amend Pfizer-BioNTech's emergency use authorization of its COVID-19 vaccine to include adolescents aged 12 to 15, according to an FDA spokesperson. That decision will be made by the agency
after
reviewing the relevant data.
"As Pfizer has announced, the FDA has received the company's request to amend its emergency use authorization (EUA) in order to expand the age range for its COVID-19 vaccine to include individuals 12-15 years of age," a spokesperson told The Epoch Times via email.
"Based on an initial evaluation of the information submitted, at this time, the agency does not plan to hold a meeting of the Vaccines and Related Biological Products Advisory Committee (VRBPAC) on this request to amend the EUA for the Pfizer-BioNTech COVID-19
Vaccine
, which was discussed and recommended for authorization at a VRBPAC meeting in December 2020," she added.