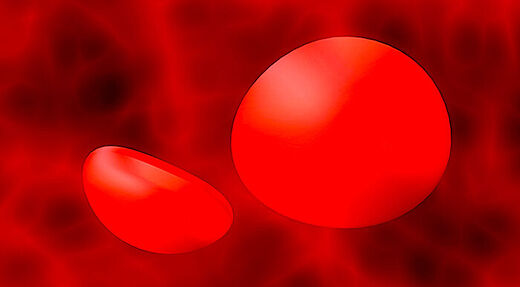 The SARS-CoV-2 spike protein is remarkably effective at disrupting many critical physiologic processes both in the short term and in the long term.
I have always been drawn to understanding pharmaceutical injuries, and for years I've participated in support groups for a variety of different toxic pharmaceuticals (e.g.
Lupron
or Ciprofloxacin and other fluoroquinolones). In addition to being able to witness the human costs of these drugs firsthand (
and the gaslighting
those forgotten patients experience), this exploration has given me a great deal of perspective on the shared and differing toxicities these drugs share along with what methods can help the myriad of
seemingly unrelated symptoms
that emerge.
Once the COVID-19 vaccine rollout started, my focus understandably shifted toward them.
Although many of the pathologies I saw resembled what I had seen with other toxic drugs
(and to some degree responded to the same therapies),
there was also a lot I had not seen before,
which demonstrated
these vaccines were in a different league of toxicity
from what I was used to. I have thus spent the last two years trying to understand exactly how these vaccines kill and injure people.