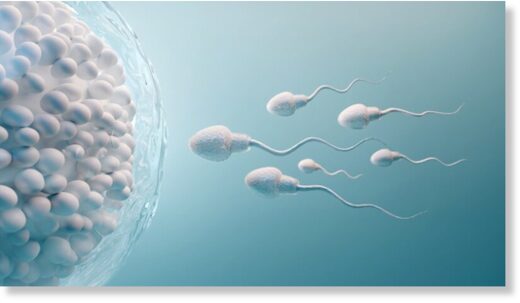 Shanna Swan, Ph.D., a reproductive epidemiologist with the Icahn School of Medicine, Mount Sinai, New York, has been studying declining sperm counts for decades. In 2017, she and colleagues published a study that went viral because it predicted an impending fertility crisis.
Men experienced a 50% to 60% decline in sperm counts from 1973 to 2011, the 2017 study found, amounting to a decline of over 1% per year over the last 50 years.
1,2
The team then expanded the study, adding seven years of data and an expanded geographical range. The new study, published in
Human Reproduction Update
in November 2022,
3
includes data from six continents and 53 countries, including years 2011 to 2018
4
— but the results reveal an equally disturbing trend.