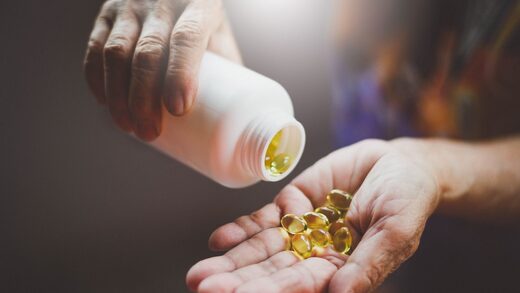 We use your sign-up to provide content in ways you've consented to and to improve our understanding of you. This may include adverts from us and 3rd parties based on our understanding. You can unsubscribe at any time.
More info
All patients suspected of
dementia
should be tested for vitamin B insufficiency, a leading expert says.
Professor David Smith, former Chair of Pharmacology and Deputy Head of the Division of Medical Sciences at Oxford University says patients with early age-related memory loss should be checked for B vitamin and omega 3 levels with a simple blood test.
If levels are inadequate, patients should be prescribed supplements of B6, B12 and B9 (folic acid) together with omega 3 fats which when combined have been shown to slow or halt cognitive decline.