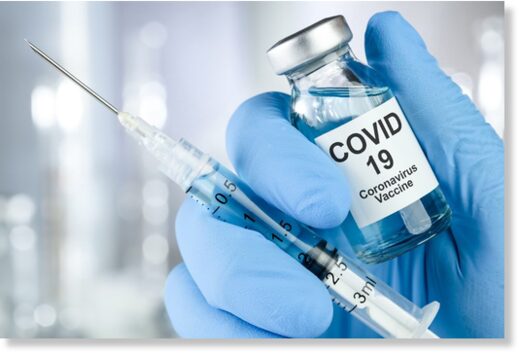 A growing number of leprosy cases are being reported after COVID-19 vaccination, including two cases in the United Kingdom that researchers said may have been caused by the vaccines.
The researchers examined records from the Leprosy Clinic at the Hospital for Tropical Diseases in London.
They found that of the 52 people who went to the clinic in 2021,
at least 49 were vaccinated.
The study definition of a leprosy adverse event associated with a COVID-19 vaccine included developing leprosy or a leprosy reaction within 12 weeks of receiving a dose and the person having no previous history of leprosy or a leprosy reaction.