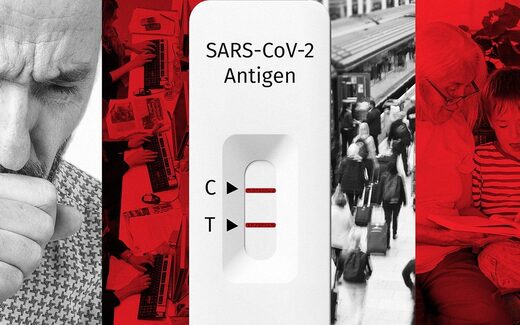 A new, multiply-mutated form of Covid
has popped up
, spawning some alarming, clickbait headlines. But I'm not overly concerned, and I'll certainly be off to wish my 102-year-old grandmother "happy birthday" shortly. Here's why.
Dubbed BA2.86, the new Omicron spin-off comes hot on the heels of the EG5.1 "Eris" variant - named after the Greek goddess of strife - which first elbowed itself onto the Covid scene in July. Eris is accounting for about 15 per cent of the Covid-19 cases we're seeing at the moment. Some have suggested that, combined with summer travel, bad weather keeping people indoors, and waning population immunity, Eris might be behind
the recent uptick
in cases.
BA2.86, on the other hand, has been detected in only a few countries so far, including Israel, the US and Denmark. Last week, the UK Health Security Agency (UKHSA) confirmed one case in this country. This new variant doesn't earn itself a Greek letter for a name, but instead scientists have nicknamed it "Pirola", a moniker allegedly adopted from social media after an asteroid that loiters between Mars and Jupiter.