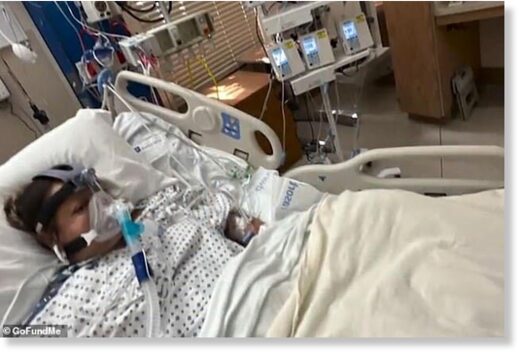 There has been a warning issued about a bacteria that may have made a woman in California sick. She is reportedly still recovering in the hospital almost two months after falling ill.
Laura Barajas, 40, started a
GoFundMe campaign
after the illness apparently became so severe that she had to have all four of her limbs amputated because of it. At the time of this report, her fundraising campaign has managed to raise $43,143 of its goal of $150,000.
The Centers for Disease Control recently
issued a statement
about vibrio vulnificus, which states that "[m]any people with
Vibrio vulnificus
infection require intensive care or limb amputations, and about 1 in 5 people with this infection die, sometimes within a day or two of becoming ill."