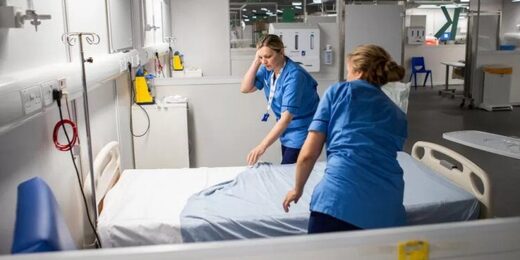 The main news headline on the BBC Scotland pages on October 24th 2023 was: '
Winter death toll worst in more than 30 years.
' This refers to last winter, 2022-23. This is nearly three years after the 'once in a century' pandemic and two years after the population was jabbed to 'end' said pandemic.

There you go, high excess deaths are worthy of comment! So much stranger then, that the BBC and the rest of the mainstream media maintained radio silence following
Andrew Bridgen's speech to an empty House of Commons
, just four days earlier on October 20th.