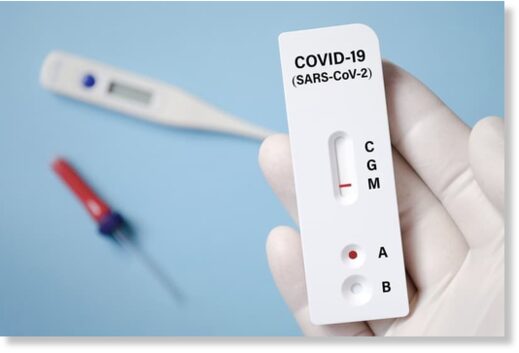 COVID antibody tests are going to become a focus, now that many states and nations have partially or fully lifted their lockdown restrictions. As we enter another chapter in the long book of Operation Coronavirus, authorities are trying to implement widespread testing based on detection of antibodies (along with
contact tracing
or surveillance).
Now is the time to inform yourself about what the COVID antibody tests are and how they work, since there is a lot at stake here. Authorities are planning on upholding or violating your rights and freedom based on the results (and more importantly the interpretation of the results) of these tests.
In truth, we all possess the right to personal bodily autonomy and medical sovereignty, and being forced to undergo such a test is itself a violation of our inherent sovereign rights.
However, regardless of what choice you personally make in that regard, it is crucial to understand how these tests work and what the results mean, because - rest assured - the results will be used against you if past history is any indicator of the intent of the NWO (New World Order) conspirators.