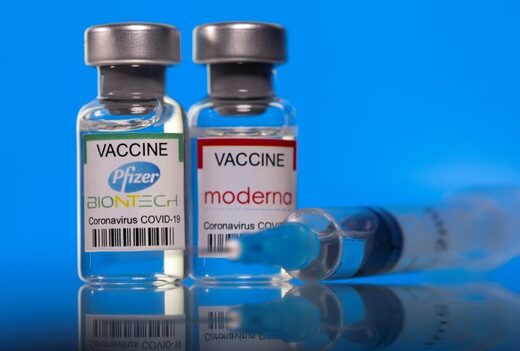 The contamination of mRNA vaccines with DNA is far greater than initially thought at up to 35%, and the DNA's role in inducing human cells to produce the spike protein long term has been confirmed, according to the latest research.
Earlier this month, the Daily Sceptic
reported
on the work of Dr. Kevin McKernan and his team who had subjected the mRNA vaccines from Pfizer and Moderna to deep sequencing analysis and
found alarming levels of DNA contaminants known as plasmids. These are small circular DNA molecules that in principle can self-replicate in bacterial and human cells and induce the cell to produce the SARS-CoV-2 spike protein long term. Each vaccine dose was found to contain billions of these plasmids.
The Moderna vaccine appeared to contain DNA contamination at around the 'safe' level set by the European Medicines Agency (EMA) at the equivalent of one part per 3,000 mRNA molecules, though it's not clear how safe this level really is. The Pfizer vaccine, on the other hand, was found to contain DNA contamination at 10 times the 'safe' level, at one plasmid per 350 mRNA molecules.
The DNA is part of the vaccine manufacturing process, providing the blueprint for the mRNA, but it should have been removed to at least the 'safe' level, though was not for reasons that are unclear.