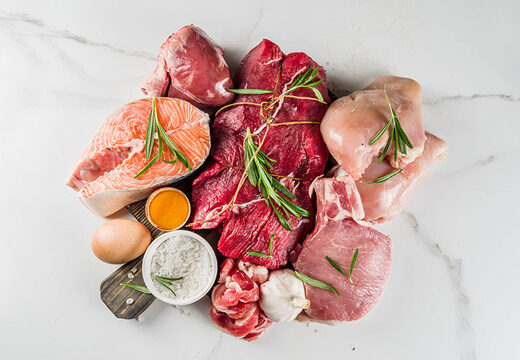 In this interview, Dr. Shawn Baker discusses the carnivore diet, why he's on it and why he thinks it can be a beneficial choice for others. He also has a regular
podcast called "Revero
," where he shares his expertise on this topic.
Revero
is the name of the company he cofounded, which specializes in getting people off pharmaceuticals using diet and other lifestyle changes.
Baker's background is actually that of an orthopedic surgeon. He's also a competitive athlete and played professional rugby in New Zealand for a number of years. As he entered his 40s, he
started experimenting with nutrition, and around 2008 got hooked on the ketogenic diet.