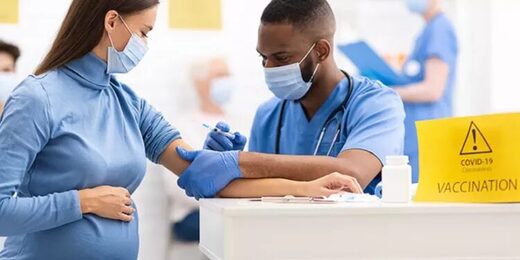 A few days ago, I came across Dr. Viki Male, qualified with a science PhD in pathology rather than a medical degree, who lectures in reproductive immunology at Imperial College London.
Dr. Male, cocooned in a white coat to provide the necessary medical gravitas, was the star of an
NHS video
promoting COVID-19 'vaccinations' (more properly experimental gene-based therapies) to pregnant mothers.