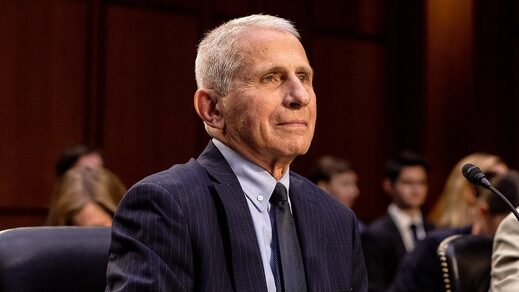 Anthony Fauci, the nation's top infectious disease expert, said in a new interview that the "anti-vaxxer attitude" of some Americans risks causing non-COVID virus outbreaks in the U.S.
"I'm concerned the acceleration of an anti-vaxxer attitude in certain segments of the population . . . might spill over into that kind of a negative attitude towards childhood vaccinations," Fauci told
The Financial Times
in an interview published Sunday
.
"If you fall back on vaccines against common vaccine-preventable childhood diseases, that's where you wind up getting avoidable and unnecessary outbreaks," Fauci added.