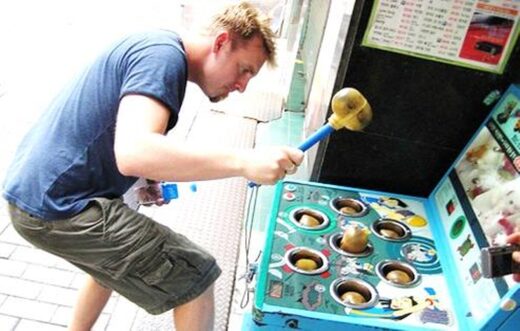 The door is flung wide open to government-backed, bullying minions sent to divide people into opposing camps: the clean and socially responsible separated from the unclean and morally reprehensible who are to be bludgeoned into submission.
Vaccination AKA gene therapy is the holy grail, the path to purity, the hope of survival in a future living with Covid-19.
"Keep others safe" these supercharged Neanderthals screech at those refusing gene therapy. "Do the right thing or suffer the consequences!" Large clubs of doom swing wildly over the heads of those friends, family and colleagues rejecting gene therapy and ducking for cover.