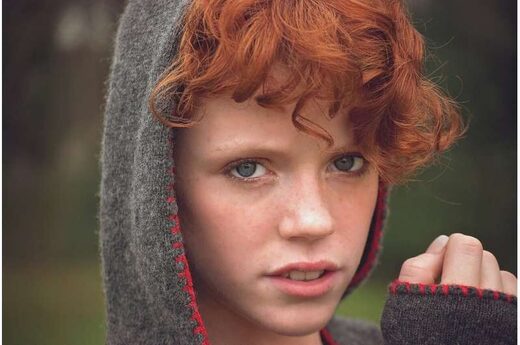 New research led by investigators at Massachusetts General Hospital (MGH) provides insights on why people with red hair exhibit altered sensitivity to certain kinds of pain. The findings are published in
Science Advances
.
In people with
red hair
(as in numerous other species of animals with red fur), the pigment-producing cells of the skin — called melanocytes — contain a variant form of the melanocortin 1 receptor. This receptor sits on the cell surface, and if it becomes activated by circulating hormones called melanocortins, it causes the melanocyte to switch from generating yellow/red melanin pigment to producing brown/black melanin pigment.
Earlier work by David E. Fisher, MD, Ph.D., director of the Mass General Cancer Center's Melanoma Program and director of MGH's Cutaneous Biology Research Center, demonstrated that
the inability of red-haired individuals to tan or darken their skin pigment is traced to inactive variants of this receptor
.