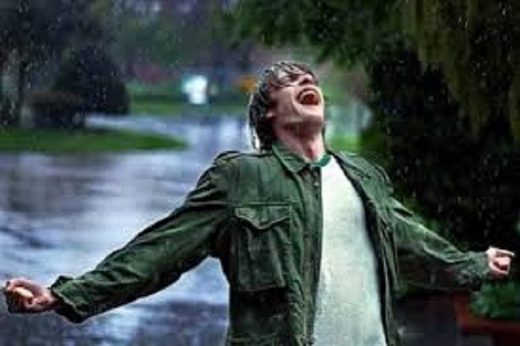 Raining can be very soothing and because of that many people like to walk in the rain. If you have consider them crazy, don't anymore, as rain can really soothe the mind, body, and soul. The reason of such anxiety relief is the pleasant smell of the rain.
PETRICHOR - THE SCENT OF RAIN
While walking in the rain you are inhaling the smell of the rain that calms down the mind thus letting out all the suppressed feelings and thoughts. The word Petrichor was given by Australian scientists, Isabel Joy Bear and Richard Thomas, who were inspired by the Greek words
petros
, meaning stone, and
ichor
meaning the fluid that flows from the veins of the gods. This amazing scent is produced by nitrogen molecules, soil-dwelling bacteria, and the oils released from plants while dry periods.
Therefore if you practice walking in the rain you will gain many benefits along with reduced stress levels.