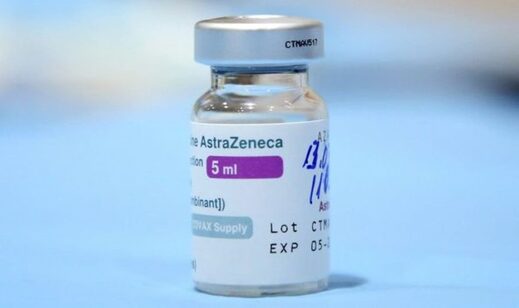 ASTRAZENECA'S Covid vaccine has been suspended in the Netherlands hours after Ireland also paused the drug, based on reports of possible side effects.
The Dutch government announced the move saying the suspension would begin immediately and remain in place until at least March 29. Health minister Hugo de Jonge said: "Based on new information from Norway and Denmark, we are pausing the administration of the AstraZeneca corona vaccine for two weeks as a precautionary measure and pending further investigation."
The move comes after Norway's health authorities said on Saturday that three health workers who had recently received the vaccine had experienced severe side effects.