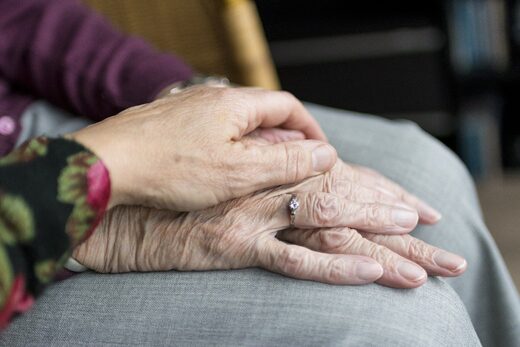 Artificial intelligence can now predict whether someone will develop dementia within two years, a new study claims. Researchers hope the technology will cut down on false diagnoses and help doctors catch the condition earlier.
Researchers from the University of Exeter in the UK took data from more than 15,000 memory clinic patients in the US and used this information to train machine learning algorithms to spot patterns among them. After analyzing this data, the AI was able to detect who would develop dementia within the next two years with 92% accuracy, according to a
study
published by the scientists on Thursday.