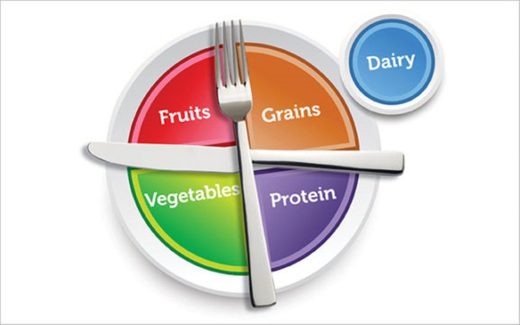 This year, as they do every five years, federal officials will publish a new version of the
Dietary Guidelines for Americans
. These periodic updates to federal nutrition guidelines influence everything from school lunches and military meals to public health initiatives and products developed by the food industry.
In theory, these guidelines reflect the latest, most rigorous nutrition research, but, in reality, they tend to peddle lousy and unscientific advice. Most shockingly, recent studies suggest that the guidelines' central recommendation, that people consume lots of carbohydrates but limit fat intake, has probably fueled the chronic disease epidemic.
Responding to new research showing that low-carb, high-fat diets help people stay healthy, the committee that drafts the guidelines is now considering recommending a low-carb dietary pattern. However, at the end of October, committee members announced that the supposedly "low-carb" pattern they were debating would still encourage people to consume almost half of their calories from carbohydrates.