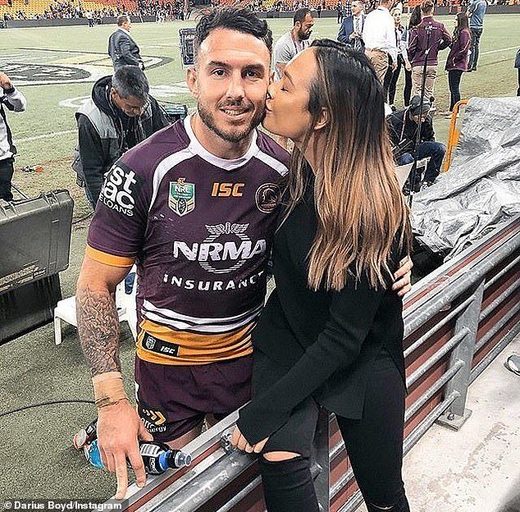 An NRL star who went vegan after watching a Netflix documentary has reverted to eating meat after struggling during pre-season training.
Former Broncos captain Darius Boyd adopted the plant-based diet at the end of last year's season after watching The Game Changers.
The documentary, produced by Arnold Schwarzenegger, follows high-performance athletes who decided to give up meat and go vegan.
Boyd was such a fan of his new diet he encouraged fellow teammates to make the switch in November.