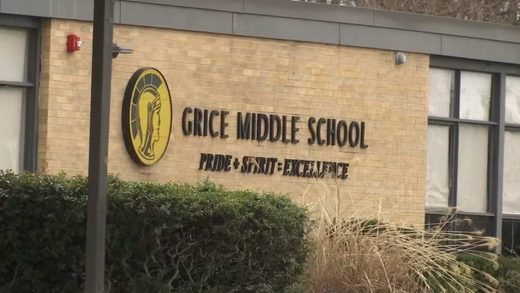 A case of mumps has been reported at a Hamilton Township Middle School in Mercer County, New Jersey.
State health department officials say this is the second case of mumps reported so far this year.
Another case was reported in January.
Hamilton Township school district officials confirm a student at Albert Grice Middle School has been diagnosed with mumps.
A letter was sent to families Wednesday, advising students to avoid sharing food, drinks and utensils, and to wash hands often.