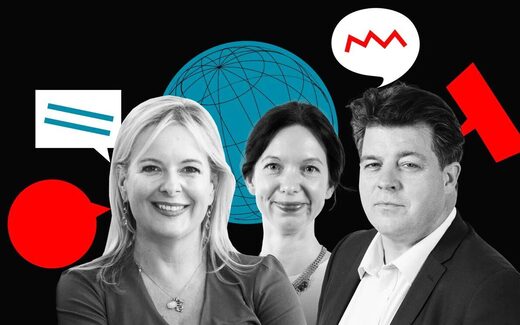 Vaccines undoubtedly allowed the country to get back to normal after the coronavirus pandemic, but information about potential side effects is not as well publicised as it should be.
That's the view of the
Telegraph
Science Editor Sarah Knapton, who spoke to columnists
Liam Halligan
and
Allison Pearson
on the latest Planet Normal podcast, which you can listen to using the audio player above.
"I do think there is some sort of link between heart problems and the jab," Sarah told the podcast
.